Data Connectivity
Connect4 specialise in providing fast, reliable business Ethernet solutions that are feature-rich and cost-effective so you can concentrate on reaching your business potential. Ethernet data connectivity is a great way to boost your business's productivity and we have multiple features and options to suit any business requirements.
ADSL2+
What is ADSL2+ Broadband?
ADSL stands for Asymmetric Digital Subscriber Line service. It's called asymmetric because the download and upload speeds are not symmetrical – download is faster than upload. Most homes and smaller offices will use an ADSL connection for their broadband service.
ADSL2+ uses the same cabling and exchange infrastructure as a regular ADSL connection. However, the software that makes the technology possible allows for greater amounts of data to be transmitted.
Fibre to the Cabinet (FTTC)
Fibre to the Cabinet (FTTC), generally known as superfast broadband, is an ideal solution for businesses requiring higher bandwidth and faster speeds to improve the running of, and access to, multiple applications. With a guaranteed downstream throughput of 12Mbps, it provides a consistently better service than ADSL.
FTTC uses fibre optic cables to provide much higher upload and down load speeds. The fibre optic cable is used between your nearest street Cabinet and the Exchange. The line from the street cabinet to your business location will be a standard PSTN copper line, but as copper is good over short distances the performance will remain high.
Ethernet First Mile (EFM)
Your business deserves it's own managed service. Why share your broadband with others compromising on speed and reliability when you can have your own dedicated connection?
EFM delivers a dedicated high speed and reliable internet connection through bundles of copper pairs to the local BT exchange whereas Leased Lines use fibre. Speeds are symmetrical, so unlike an ADSL broadband connection you get the same speeds uploading data as you do downloading.
Fibre Ethernet (Leased Line)
Fibre Ethernet also known as Lease Line, uses the latest fibre technology to deliver high capacity data connectivity to your business, offering you an ideal upgrade from ADSL or Fibre Broadband services. Ethernet is rapidly becoming the mainstream choice for voice traffic, IP and converged networks due to the vast bandwidth available.
Current bandwidth speeds are available between 1MB per second to 1GB per second, with a wide choice of fibre access links at speeds of 10MB per second, 100MB per second and 1GB per second.
It's delivered on a Multi-protocol Label Switching (MPLS) network, guaranteeing higher performance than Asynchronous Transfer Mode networks.
Our Ethernet solution is supplied by the UK's largest telecoms providers so is built using world-leading 21st Century platform, to ensure we can offer you a future-proof solution.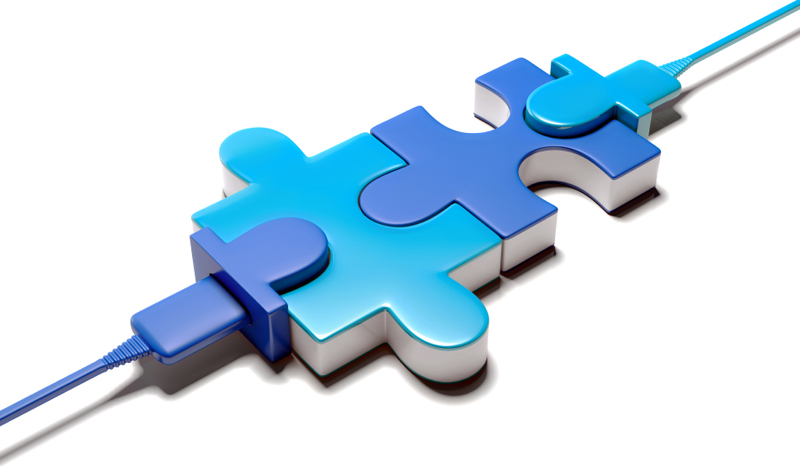 Why speak to us?
We work with you to design and specify a bespoke telephone system, using exactly the right technology that meets the needs of your business. And we get it right first time.
Experience
We've been installing telephone systems for many years, so we know you want minimum disruption and maximum customer service.
Project Management
We will take ownership of all the elements involved in delivering a successful telephony implementation. From porting your telephone numbers, cabling your premises, installing new lines through to programming your new platform to ensure it delivers improved business efficiency.
Support
Should you run into any problems, our remote monitoring systems will pick them up quickly and our customer service teams and helpdesk will either resolve them remotely or we'll get someone on site to get it fixed. We make it our business to ensure our response times are better than the industry standard.
We'd love to hear from you…