Cat 5e/6 & Fibre Optic Data Cabling
Connect 4 provides and installs structured certified Cat5e/6 & Fibre data cabling for new-build, refurbishments and occupied buildings for both voice and data networks.
Although Cat5e is still the most popular option in the UK and is suitable for most situations, some IT companies look at Cat6 as a superior option. Fibre is a high quality solution more often used to link buildings, particularly for an IP system.
For businesses requiring a high level of data transfer, a gigabit network maybe the best option for you, this requires all parts of the network to be to the gigabit standard as any network will only work to the maximum of the lowest spec on the network.
We always use high quality cable, connections and switches. Using low quality products is never cost effective to maintain the reliablity required in any business network.
To discuss your network and cabling requirements contact us, we would be happy to review both your current and future needs.
Call us to book a site survey.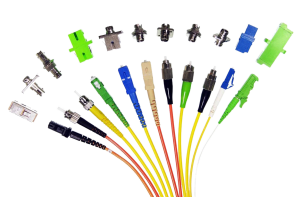 Why Speak to us?
We work with you to design and specify a bespoke solution, using exactly the right technology that meets the needs of your business. And we get it right first time.
Experience
We've been doing this for many years, so we know you want minimum disruption and maximum customer service.
Project Management
We will take ownership of all the elements involved in delivering a successful telephony implementation. From porting your telephone numbers, cabling your premises, installing new lines through to programming your new platform to ensure it delivers improved business efficiency.
Support
Should you run into any problems, our remote monitoring systems will pick them up quickly and our customer service teams and helpdesk will either resolve them remotely or we'll get someone on site to get it fixed. We make it our business to ensure our response times are better than the industry standard.
We'd love to hear from you…